Our Company
On January 1, 1996, Kevin Pirok founded Pirok Design, Inc. after spending the first part of his career working with some of the most talented sign makers in the business. Originally located in Geneva, Illinois, the company focused on design and production of logos and signs. Pirok Design soon became known in the Fox Valley for its distinctive visual identity designs, professional production and superior customer service.
After relocating to a larger facility in Elburn, Illinois, the company's services expanded to include website development and the design and production of marketing materials.
Now in its 22nd year in business, Pirok Design is proud to have helped many successful local businesses get noticed through their logos, signs, websites and printed marketing materials.
Kevin Pirok -
President
Kevin's early passion for art & design lead him to attend the American Academy of Art in Chicago. There he developed the skills required to build the foundation for a wide-ranging career in corporate visual identity. His early professional experience included design and management of signage programs for many large corporate clients.

Kevin started Pirok Design because he wanted to bring everything he learned about creativity, quality, professionalism and customer service to businesses in the Fox Valley. Although he is involved in all aspects of the business, Kevin specializes in designing logos and signs as well as managing production and installation of all types of signs.
Cynthia Pirok -
Vice President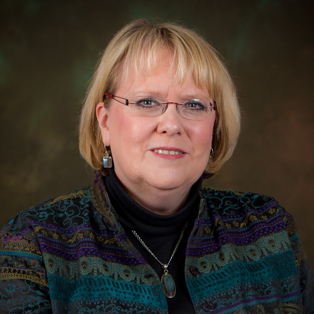 Cynthia has been interested in art and design since she was a child. She started her design career at a small graphics studio after graduating from the University of Illinois with a BFA in Industrial Design. When Cynthia joined her husband, Kevin, at Pirok Design, she brought years of ad campaign, marketing material design, and branding experience gained at ad agencies where she was Director of Design and Production.

Today, Cynthia helps clients with all phases of their branding projects. Her specialties include designing logos, responsive websites and marketing materials. She also manages print production for Pirok Design's clients.